Featured News
This Is the Story of How Workers Win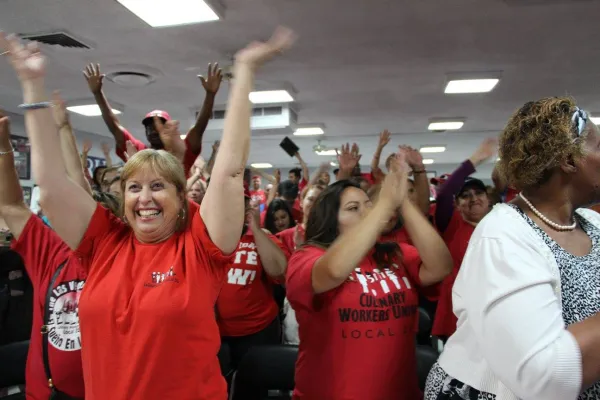 This Is the Story of How Workers Win
Protecting Workers' Interests in the Tech Revolution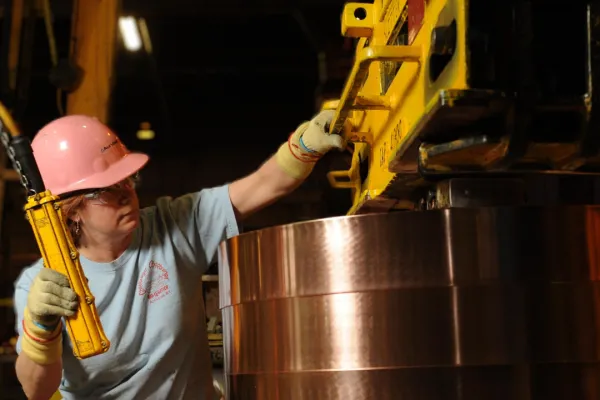 Protecting Workers' Interests in the Tech Revolution
Brothers and Sisters, 
 
I hope everyone enjoyed the Summer and our hiatus from in-person meetings. As Labor Day approaches, I would like to remind all it's time to get back to work!
Please join the Hudson County Central Labor Council on Tuesday, September 5, 2023 at 6PM as we hold our September 2023 Delegate Meeting. The CLC will give a brief recap on summer events, discuss GOTV planning, and fill you in on the Scholarship Awards.
RSVP to hudsoncountyclc@gmail or call/text President Kushnir (201-344-7353). Light refreshments and dinner from Ercolano's Restaurant will be provided. Please let us know if you can make it!
In Solidarity,
President Kushnir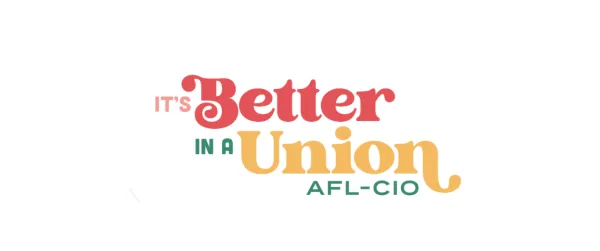 NJ AFL-CIO Committee on Political Education (COPE)
NJ AFL-CIO Committee on Political Education (COPE)
Recent News
We're fighting for a better future for working moms
View more