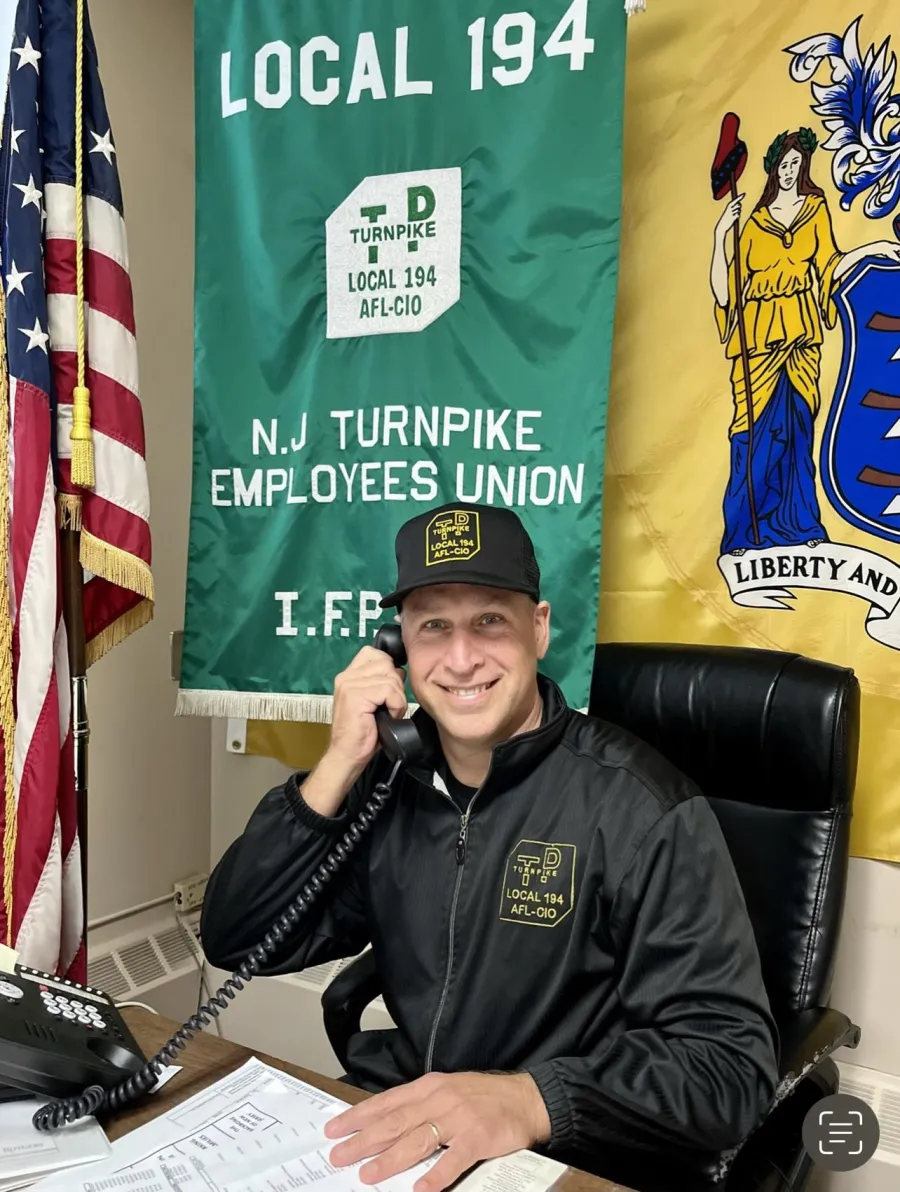 Email
barry.c.kushnir@gmail.com
Barry Kushnir has served as President of the Hudson County Central Labor Council since his appointment in September 2018. President Kushnir was elected to the position in December 2019. He has been a delegate to the CLC since 2004 and has served as COPE Chair, Vice President and Secretary Treasurer under the leadership of President Emeritus Peter Busacca. President Kushnir stepped up to lead the council upon Busacca's retirement and was unanimously elected to his current position by the delegation. 
Brother Kushnir is a Roadway Maintenance Person on the New Jersey Turnpike and member of IFPTE Local 194, The New Jersey Turnpike Employees' Union, since 1992. He has represented union members for three decades in various capacities that included worksite Shop Steward, Area Officer and Executive Board member of Local 194. Brother Kushnir was elected President of Local 194 in November 2018.
President Kushnir holds a BA in Political Science from Rutgers University, a Masters Degree in Labor and Employment Relations from the Rutgers School of Management and Labor Relations and has received training from the AFL-CIO Organizing Institute, Cornell ILR School, Harvard Kennedy School and Rutgers LEARN program. He is husband to Anne Sciaino and the proud father of Jake, Zoe and Ruby Kushnir.